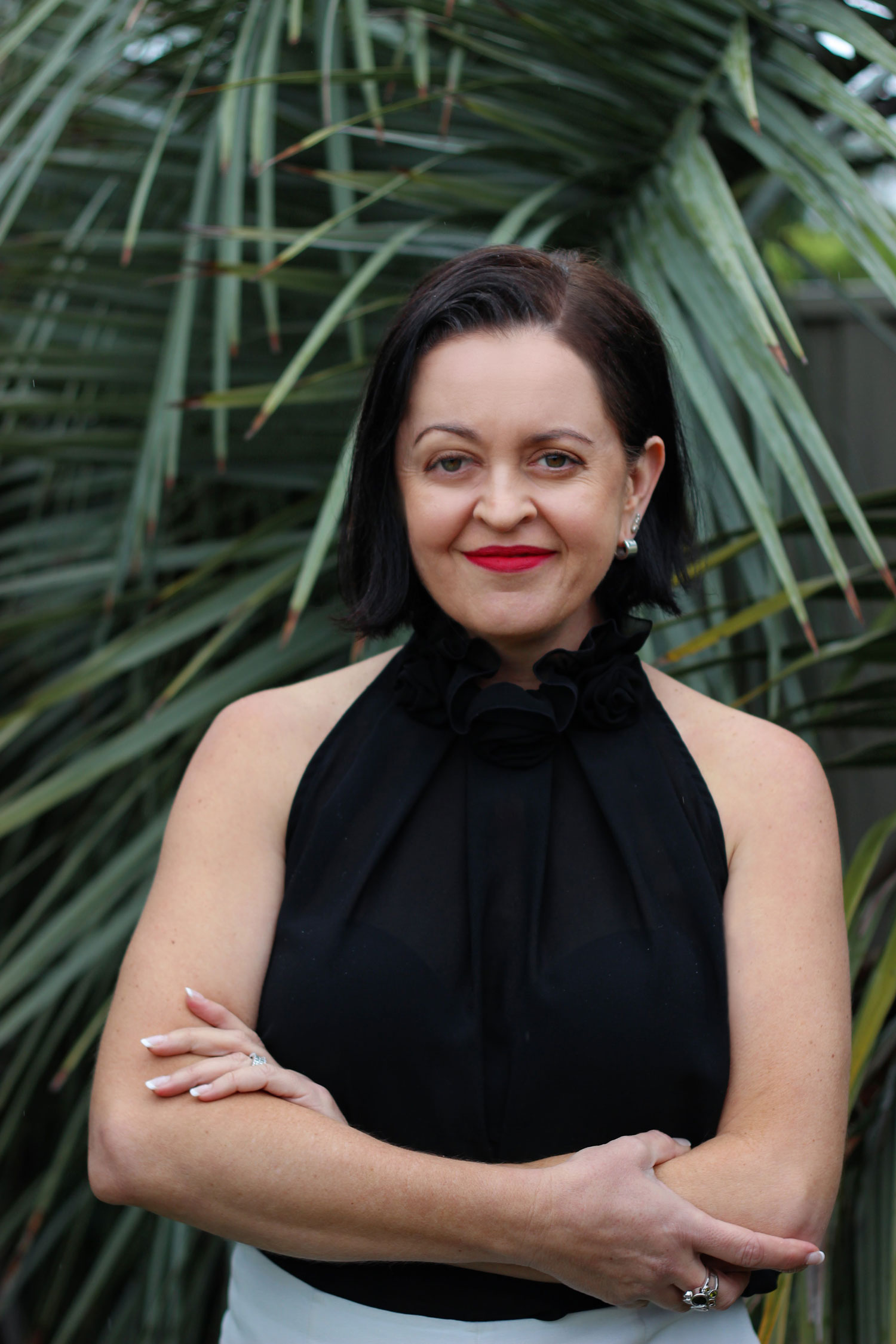 Powerful and collaborative relationships are an essential part of navigating through the challenges that life throws at us. Although deep down we know this, we can still find ourselves neglecting our most important relationship – ourselves.
 At HQCS we have identified the importance of this relationship, now more than ever, in tipping the scales of our personal, professional and economic endeavours in our favour. 
Enter the #memyselfandi Mastery Program, a master class designed to help you gain Clarity, Control, Competence and Confidence because when you lack these four personal attributes, it greatly impacts your ability to succeed in life. On the flipside, when you have these four attributes, it greatly contributes to your direction, power, achievement and ultimately success in life. 
Click here to set up a free 15 consult to see whether we at HQCS can help you navigate your relationship with yourself in order to overcome whatever challenges you are currently facing and gain clear direction for whatever lay ahead.